Technology Consulting
Sprocketwire can help guide your project from the initial ideas to the practical considerations of implementation.
We bring in-depth technical experience in software development for desktop, web-based, and mobile applications. We have managed a wide variety of programming and technical projects which often require integration of client-side software, databases, and internet resources combined with business processing modeling to engineer practical solutions that help businesses improve their efficiency and reduce costs.
Learn More About Our Services

Web Development
Sprocketwire has been building web sites and online applications since 2000. We can create custom backend applications, and specialize in WordPress development for customers that need to manage their own content.

IT Support
We assist companies with their IT needs through remote monitoring and in-person site visits. Schedule regular visits to keep your business running smoothly or use our remote access services to deal with problems as they arise.

Web Hosting
We offer web hosting on our cloud servers and can help you configure your site as needed. We offer WordPress maintenance to keep your site running smoothly with no surprises. We can be reached anytime to streamline your project.

App Development
We can help you develop your first app for Android and Apple iOS. We began making mobile apps shortly after the Apple and Google app stores were created. We make apps for Corporate Enterprise, Gaming, Learning, Reading, and Fun!
Sprocketwire has a long history of web-development involving creating custom content management solutions for businesses. For most business uses we recommend using WordPress to meet their needs, and we offer custom WordPress development to get your site doing what you want. We can advise on more complex executions for WordPress including E-commerce, social networking, and Intranet solutions. In case you need a fully fleshed out web-application we can also design and create complex back-end business solutions.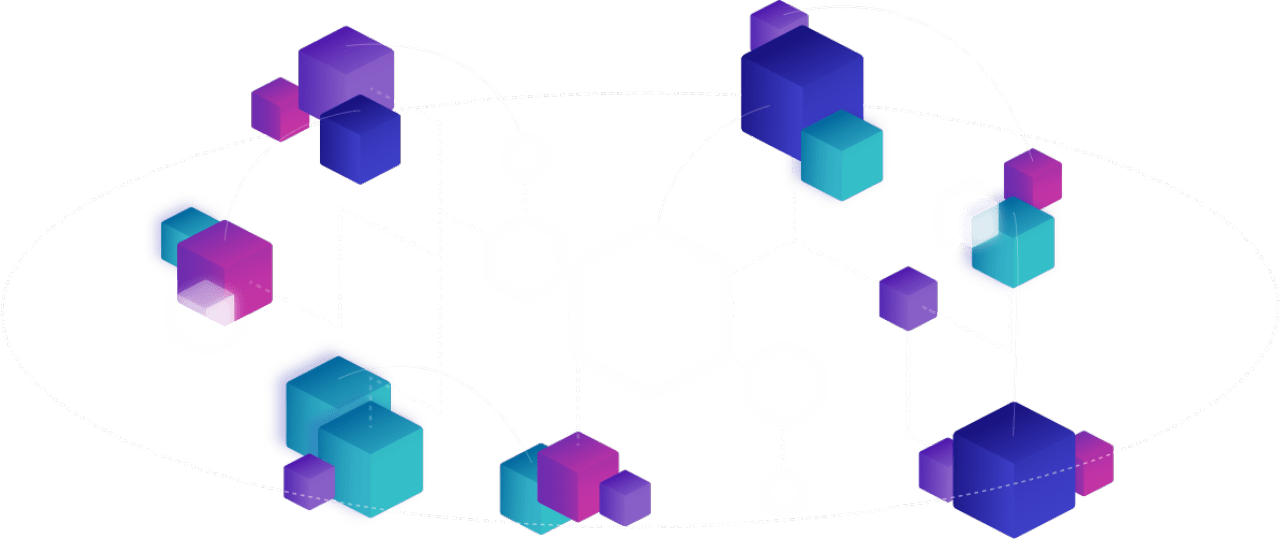 Does your business need IT support but doesn't need full-time staff? We provide remote IT support and in-person support for the Minneapolis / Saint Paul Twin Cities area. Set up an IT management plan with us and rest easy knowing your business can run smoothly without constant IT related headaches.
REmote support
Our licensed server and client machine software allows our Support Staff to help your organization with problems as they arise without having to visit your office. 24 hour support is available.
In-person support
Some organizations prefer in-person visits for their IT Support Staff. We are happy to schedule regular maintenance for your office needs. We can work within your budget and assist in creating plans for growth and data security.
security
We can help keep your infrastructure secure as well as reliable. Let us manage your company's security within and without by doing regular assessments of its vulnerabilities to avoid expensive pitfalls.
Customer service
Having been in business for nearly 20 years means knowing how to keep people happy. We can plan around your company's schedule and culture. We are always open to new ways of working and making our clients happy.
cost
Our service costs are fair and current. We can invoice with the level of detail you desire and are always open to renegotiating your plan to fit your budget.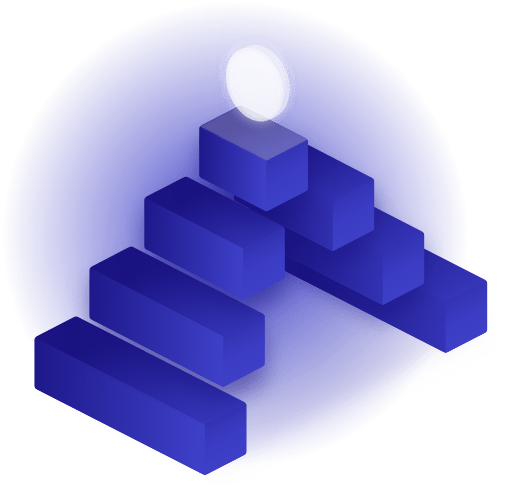 managed web hosting for businesses
Starter Site
For basic sites with no frills
Server Space X MB

Mail Boxes 1

Traffic Allowance 100 MB

FTP Access

Nightly Data Backup

Web Stats

ASP

PHP

Perl

DSNs

Database
Basic Site
For sites that need space to grow
Server Space 200 MB

Mail Boxes 10

Traffic Allowance 2000 MB

FTP Access

Nightly Data Backup

Web Stats

ASP

PHP

Perl

DSNs

Database
Advanced Site
For sites that need special features
Server Space 300 MB

Mail Boxes 15

Traffic Allowance 3000 MB

FTP Access

Nightly Data Backup

Web Stats

ASP

PHP

Perl

DSNs 3

Database
We've made a variety of apps supporting the iOS and Android mobile platforms, web-based applications, as well as desktop applications for MacOS.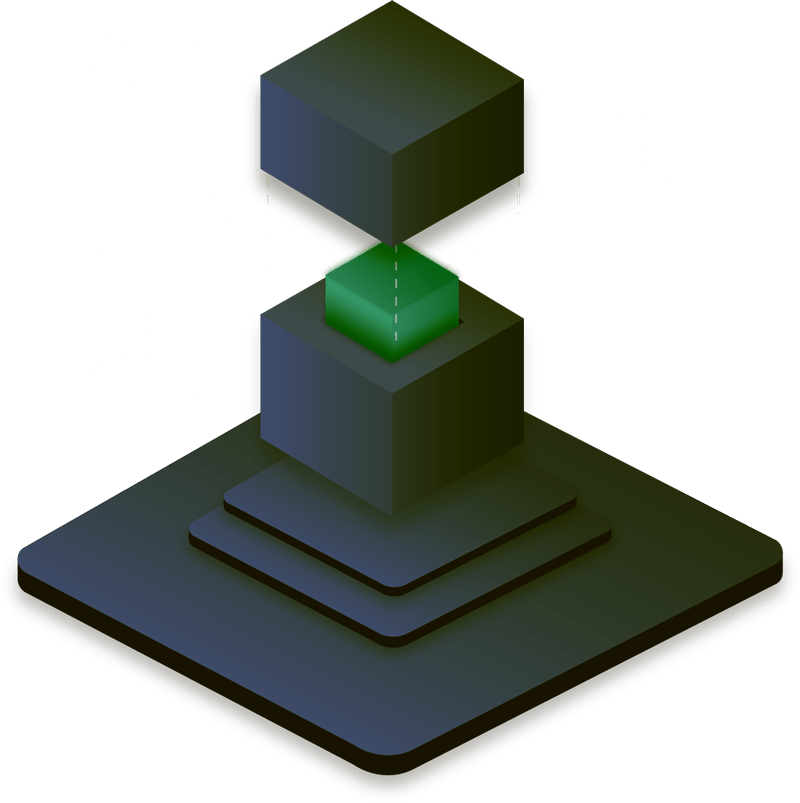 Our team brings a wealth of experience across a variety of technologies.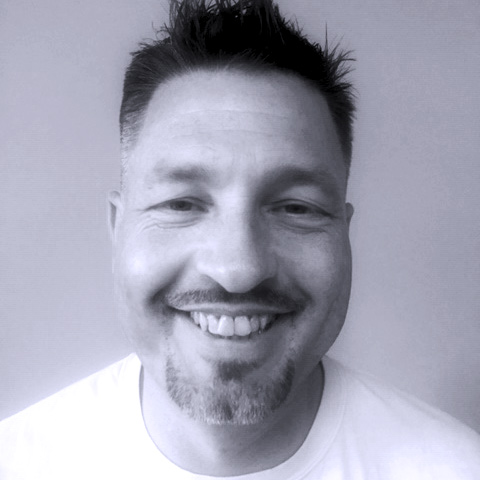 Jeremy Hover
Business Development and IT
Need Our Services? Contact Us Now!
Send us a message telling us a bit about your project. We'll contact you to setup an initial meeting and get your project moving!